Group Buy
SEO Tools Service
Best Group Buy SEO Tools Service in Market. Buy Premium SEO, SMM and Ecommerce Tools through Group Buy SEO Tools Service at a super Affordable Price and save thousands of dollars. We are providing Premium SEO Tools including Ahrref$, Semrru$h, Majestic and 30+ tools more. We Guarantee Satisfactory Service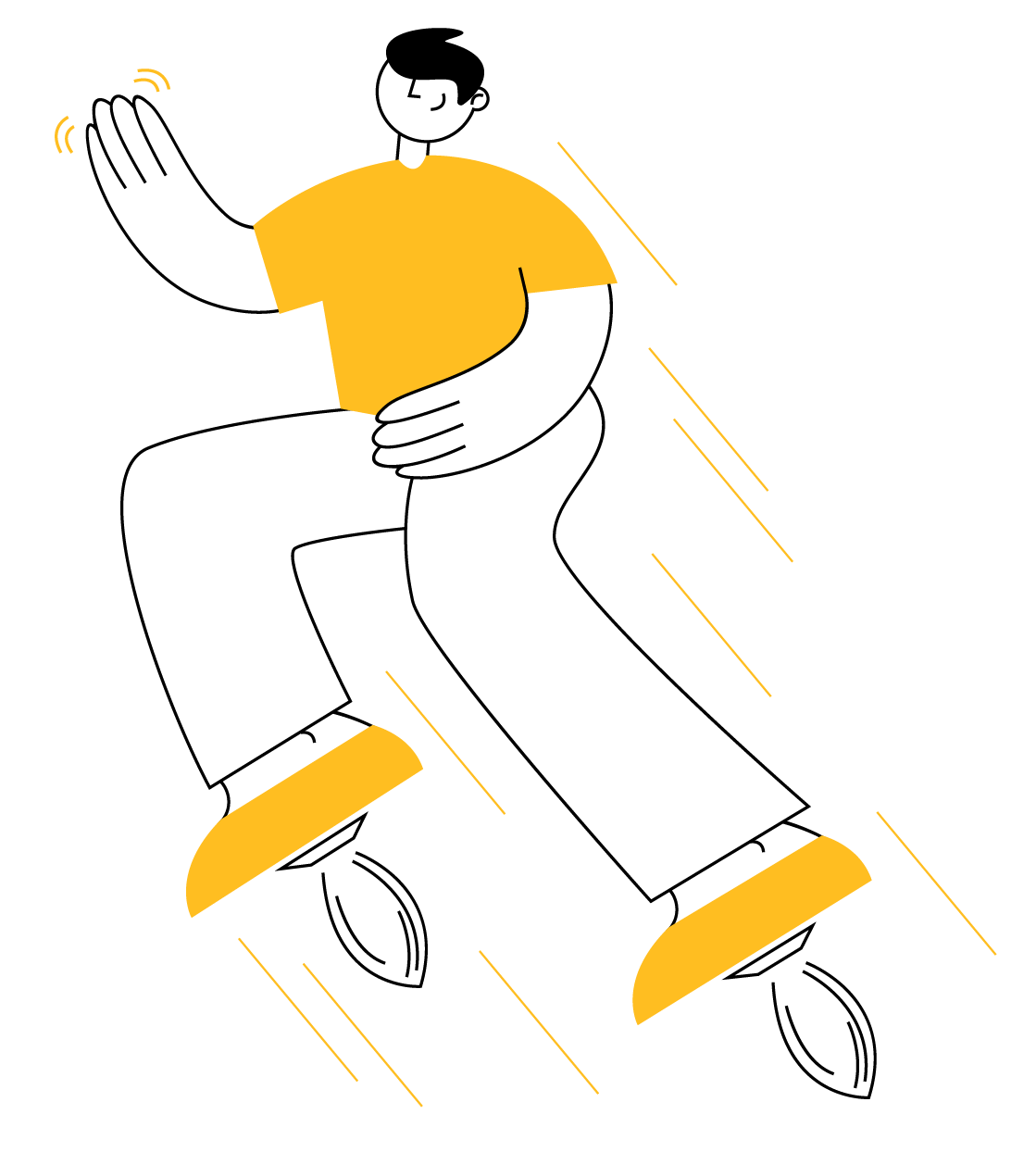 Safe and Secure Payment
We accept payments through PayPal and all major credit cards through PayPal which is safe and secure to make transactions on buying from us.
Satisfaction Guaranteed
We Guarantee Satisfactory Service and offering 7 DaysFull Refund, if you are not satisfied with our service.
Affordable Premium Tools Plans!
Have you been searching for a perfect website where you can Group Buy SEO Tools, If yes, your search is just finished, you are in the right place.
SEO Tools Access has been recognized as the most authentic and Upto The mark website in the Group buy Seo tools industry.
It's not about the age, it's all about the quality of tools, uptime of tools and how good is the customer support!.
With us you just have to sign up and never face a problem again, we will be with you and our dedicated team is always there to solve the issues of all users (Very rare).
SEO Tools Access is more than just a website where we provide daily, weekly and monthly tools. We also provide free SEO Tools along with paid SEO Tools.
All of our Packages have some or another bonus which we give away for free! Isn't that great?
It is! Yes, It is.
How does it sound? Awesome right! But wait there's more. Why just stop here, go ahead and sign up for us. And let us serve you.
We know it's very hard to pay for multiple expensive tools and subscriptions like Ahrref$, Semrru$h and others
And sometimes we don't even need them for such high prices.
Here are some major factors why you should Group Buy SEO tools.
You save a lot of money by Group Buying

You can use the tools simultaneously, So you don't have to wait for a tool anymore.

You get all the features and full functionality that other paid tools offer without paying high prices.

We provide 24/7 customer support via Live chat or ticketing system, either way, you will get your issue resolved ASAP!
That's more than enough, what are you waiting for? Go ahead and sign up with us right now!.  
Here is how simple it is to Group buy from SEO Tools Access. You can see here that it's pretty simple, you just have to pick one of our plans and then select the number of licenses you want.
It is now possible with seotools point. We offer all major paid SEO tools like Ahrref$ Group Buy, Semrru$h Group Buy Majestic SEO Group Buy, Moz Pro so on… for Group Buying.
Now you don't need to pay high prices for any tool or subscription. With us, you can save your hard-earned money and enjoy using tools that are made for professionals who know how to work online.
Our main goal behind this website was not just helping each other but making sure we follow the term of KISS (Keep It Simple Stupid). If there is anything related to Group buy SEO Tools or SEO Tools you can contact us via Live Chat or Ticketing System.
Our team is always available to give you exact information about the tools, how they work, and even more that you might not know about it. From tips, tricks, tutorials to customer support we are here for all your needs.
We aim to help each other out by sharing knowledge and ideas so our fellow marketers can also enjoy our services without any problems.
Group buy SEO tools is the way of saving money for all who are willing to use tools without worrying too much about their budgets.
We have this cool feature "Other SEO Tools" where you can find tons of other free tools offered online by different websites that will be useful for both beginners as well as professionals.
How you will have access to the Tools?
You will have direct Single Click Access with your Browser from Our Dashboard to the Tools without downloading or installing anything.
Moreover you can access the tools on all devices including Windows, Mac and Mobile
Will you have Privacy of Work?
It is a group buy service and accounts are shared, but you will have complete privacy of work. No one can see your work, you will have direct access to the tools on your own PC.
What are Tools usage Limitations?
As you know some Tools Plans come with limitations. So, there is usage limit for those tools only. 
But there is not any limit for all other tools. You can use freely.
Select the Tools Plan you need and Sign Up. You will receive the Tools Access by Email after sign up.
Chat with us
24/7 live chat
Tweet us
Connect on Twitter
Get answers
Knowledge base
Interested in our service?
Get 40+ Premium Group Buy SEO Tools Now.